Ripple provides quality finance solutions focused on assisting you to maximise your investment opportunities. Each circumstance is unique and we strive to find suitable solutions to make the most of your financial position. We deliver tailored financial strategies to help you achieve your financial goals. We work with you and endeavour to provide a hassle-free experience.
When it comes to your financial decisions, the right advice is critical. At Ripple Finance, we help to take the stress out of financial lending.
With access to hundreds of different loan options from a panel of Australia's lending leaders, we can help tailor a financial solution just for you. Whether that solution is for your first home, second home, refinance or investment property, we find the best solution possible – for long term success.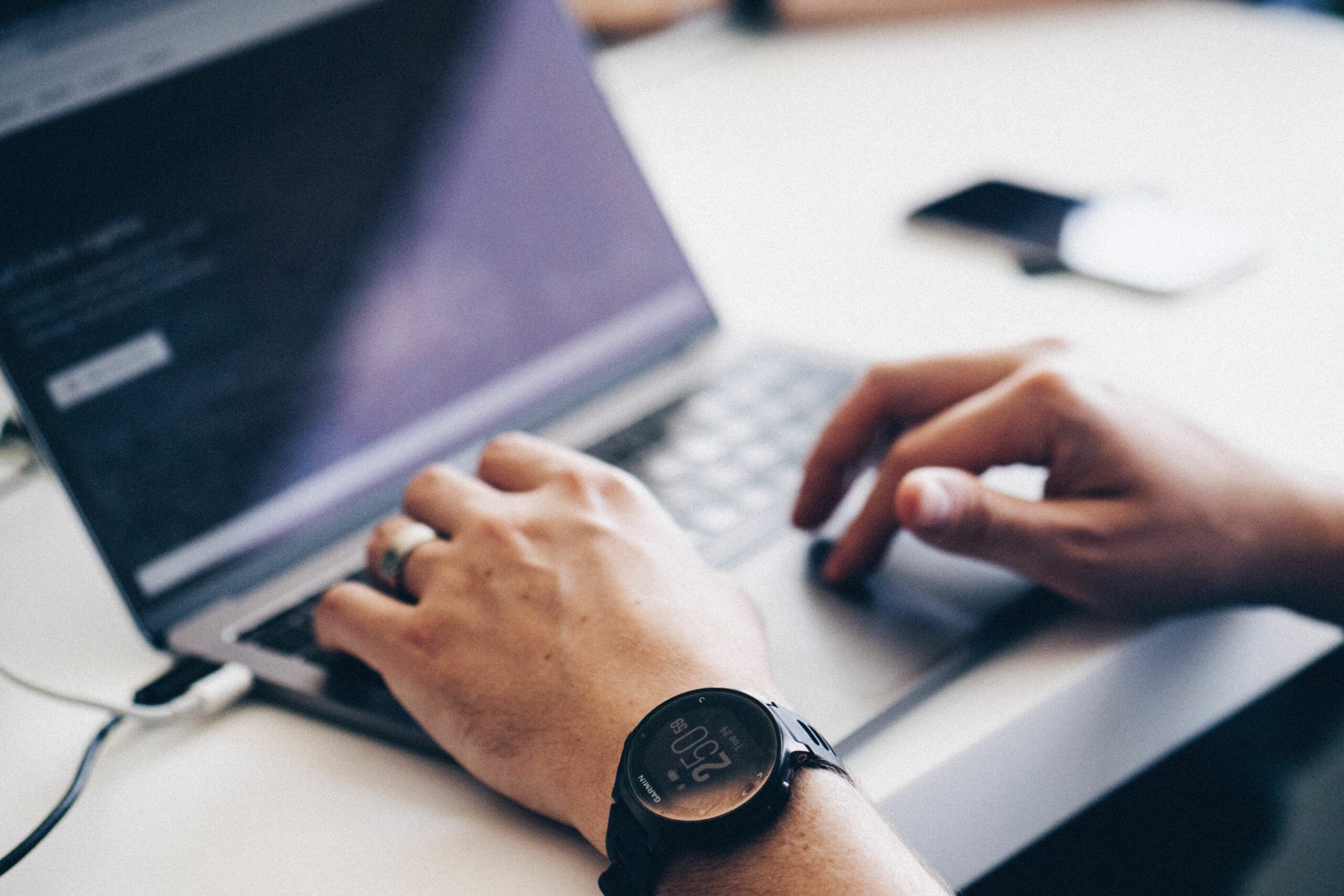 Ripple gives you choices and helps you avoid pitfalls when it comes to finance. We work for you, not the banks. We go in to bat for you to find and negotiate the most competitive loan for your home and your investment property.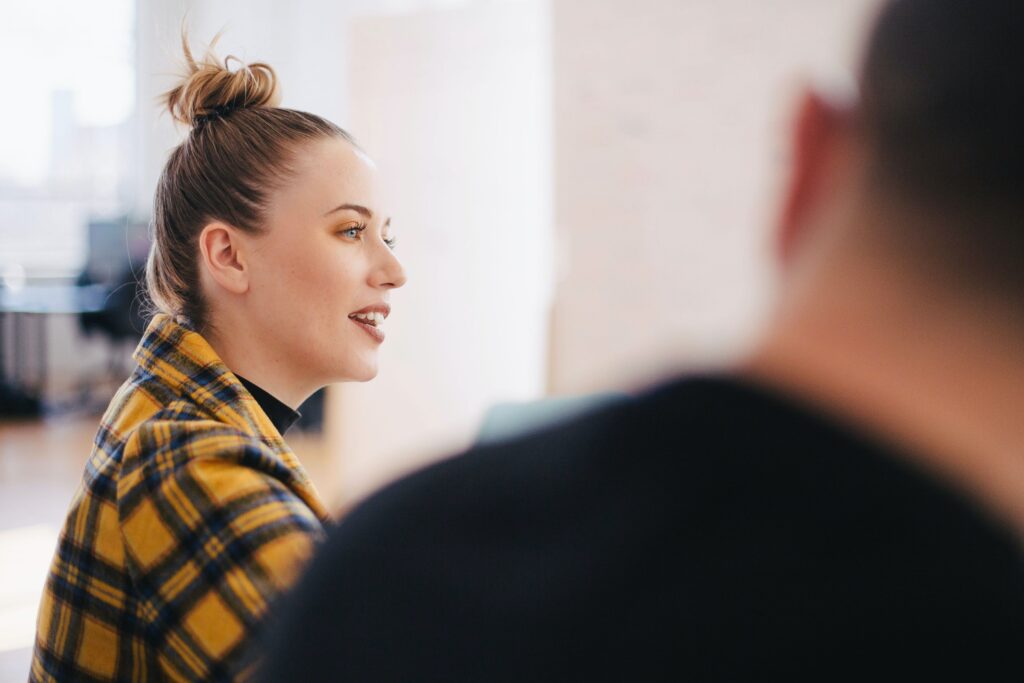 Understanding Your Financial Position
We formulate a financial strategy specific to your needs; and give you the tools to help achieve your goals. We focus on getting to know you through fact-finding; identifying your individual goals, and providing you with appropriate, risk-averse and long-lasting financial advice to meet your needs.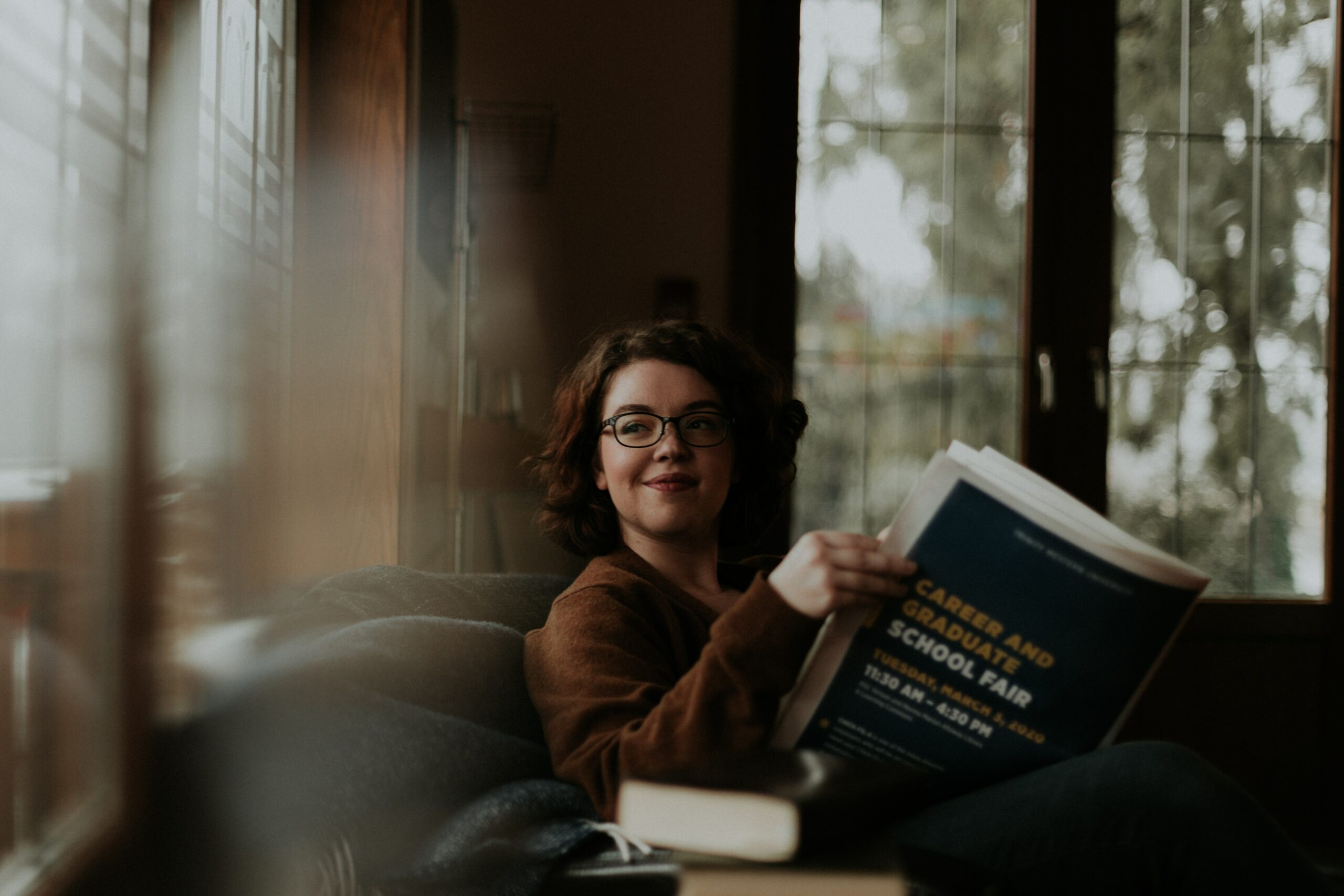 Our relationships aren't just transactional. Our goal is to stand side by side with you on your financial journey. We love dealing with our customers at the most exciting times of their lives, helping to plan their future - together.
Complimentary Obligation Free Consultation
Subscribe
Sign up to receive the latest news, tips and advice straight to your inbox.
SUBSCRIBE
Sign up to receive the latest news, tips and advice straight to your inbox.
---