As an end-to-end service, we are here to assist with all your financial and investment needs. With extensive experience in lending solutions, we work to realise your goals, aspirations and financial strategy.
We help you navigate through the potential minefield that is the finance industry by analysing the market and a variety of lenders to find the best fit for you.

When it comes time to organising the relevant paperwork, we not only tell you where you need to sign, we help you understand what you're signing. Our goal is to successfully help execute your loan application and educate you in the process.
We believe trust and communication is key to a successful partnership.
We don't take risks when it comes to your finances, so we only deal with lenders that we know and trust. Our focus is on making smart and rational business decisions on your behalf, ensuring your long-term success.
Respect is at the core of everything we do. We are considerate, we listen and we are here to help. Discussing finances is a personal matter therefore, we make sure everything has been conducted with the utmost discretion.
We are straightforward, dependable and transparent throughout the entire process, allowing you to make educated and informed decisions.
We understand how daunting the finance process can be so we are here to help you every step of the way.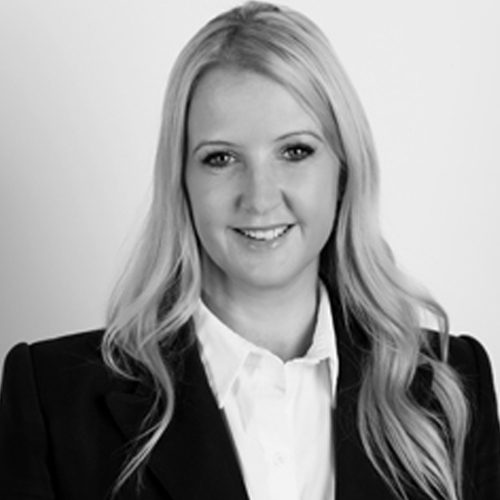 Belinda James
Director
belinda@ripplefinance.co | 0417 378 041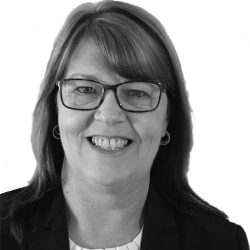 Jacqui Panther
Finance Manager
jacqui@ripplefinance.co | 0427 315 786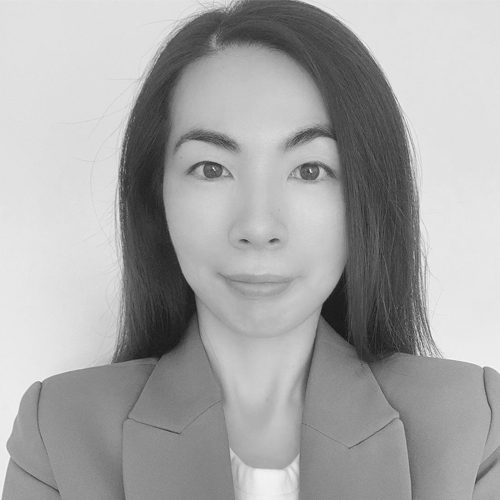 Amy Pan
Loan Administrator
amy@ripplefinance.co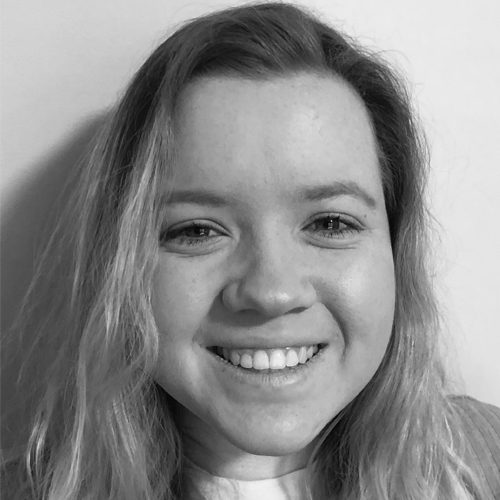 Courtney Guy
Broker Support Officer
courtney@ripplefinance.co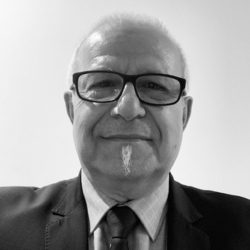 Neil Migliorisi
Finance Manager
neil@ripplefinance.co | 0414 793 488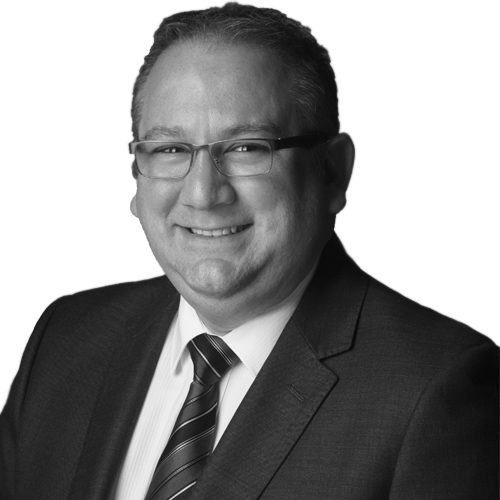 Ariel Rios
Finance Manager
ariel@ripplefinance.co | 0439 950 533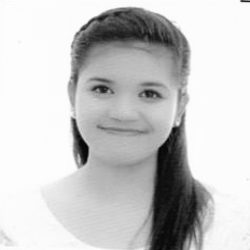 Queeny Llorente
Broker Support Officer
queeny@ripplefinance.co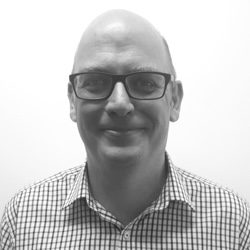 David Sargent
Finance Manager | Brisbane
david@ripplefinance.co | 0403 085 652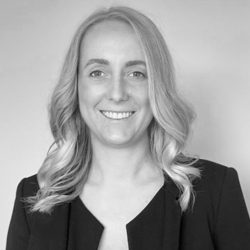 Krystal Sare
Finance Manager
krystal@ripplefinance.co | 0403 207 355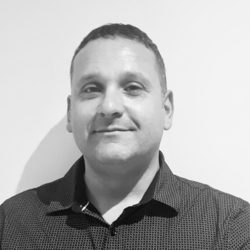 Michael Buceto
Finance Manager
michael@ripplefinance.co | 0412 377 101
"Ripple finance sourced a great package for me to refinance my home loan and buy an investment property. Jacqui was terrific to deal with, kept me well informed, and answered any and all questions I had."
– Jim Cuthell

"Really professional Staff – great service! Would recommend. Very informative information. Thank you!"

– Sasha Walters

"I've been dealing with Ripple Finance for an investment property and they have been fantastic throughout the entire process, being new to the situation it was very easy to get guidance and assistance whenever it was needed, I wouldn't hesitate using their services again for any future endeavours."

– Shannon Silver

"The guys at Ripple were fantastic in refinancing my current loans enabling me to access far better rates in the market today and also leverage a cash back offer."
– Robert Eppinger
Book an appointment
ENTER DETAILS TO REGISTER YOUR INTEREST OR BOOK AN APPOINTMENT.