Investment Property Loans:
Property investment is actually a safer way to expand your portfolio due to its benefits such as rental income from tenants, tax deductions and capital growth; it is tangible making it an easier asset to manage and is a stable long term investment.
It is vital to find the right property investing advice; engage with a team you can trust and that guide you in the right direction – we work with you. Let us shop around for you, we want you to have a stress-free experience that can save you time and money. We want to help you continue your property journey and expand your property portfolio.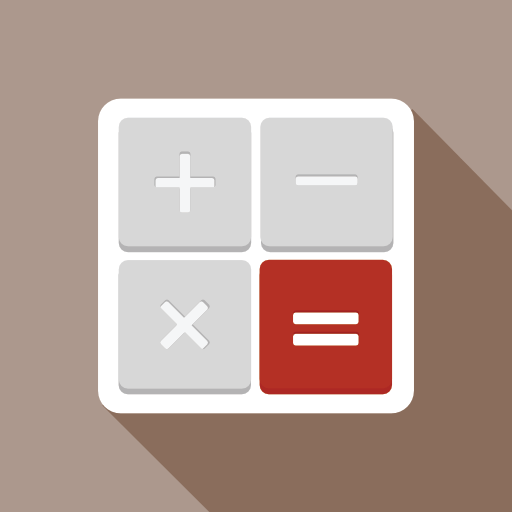 Refinancing:
There could be better rates out there, refinancing correctly could save you money. Let us do the leg work, we want to help you navigate through the hundreds of options to make sure you're getting the most out of your loan whether that be through lower interest rates or lower repayments. There's no harm in considering refinancing your mortgage for potentially better savings.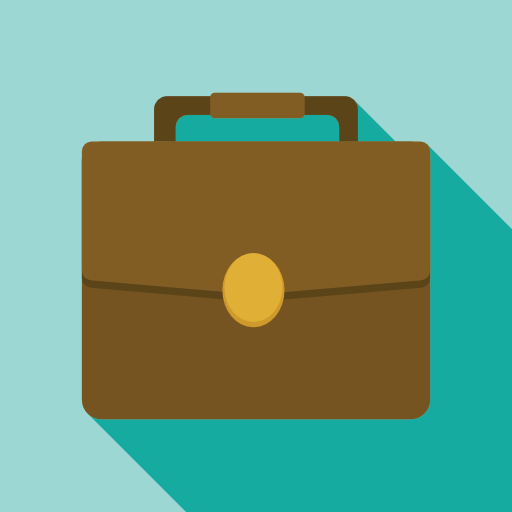 Self-Managed Super Funds (SMSF):
There are advantages to strategically managing your superannuation and it could be a decision now, that improves your life immensely in the future. A few advantages include, lower fees, higher returns, control over how your money is invested, tax deductions and so on. Ultimately, growing your super balance can provide you with the financial security necessary to allow for a comfortable retirement.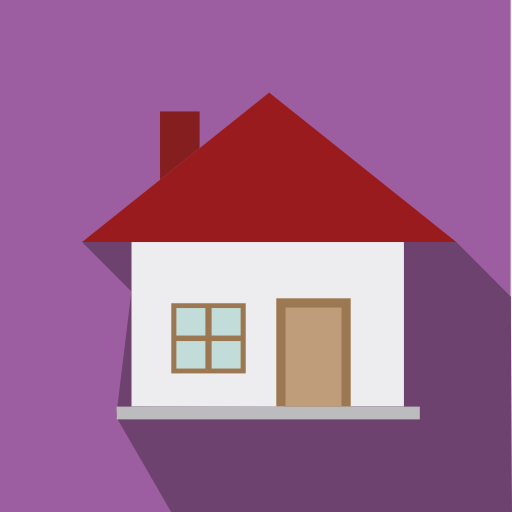 Home Loans
Purchasing a home no matter how many times you've done it can be a stressful and overwhelming process that can feel quite isolating. We aim to provide you with a stress-free experience. Leave the research and planning to us, this is our specialty; we'll find the right loan solution specific to your personal financial situation. We'll be with you every step of the way.