The team at Ripple will do all of the leg work from meeting you at a place and time that suits you and researching a solution for your specific needs, to negotiating with lenders and sifting through the options together to achieve the optimal result.
We don't stop at just finding the finance. We'll help complete the paperwork, manage the application process and follow it through to approval. Ensuring you have a stress-free experience and allowing you time to get excited about your new purchase.
Paying off your home loan and building wealth through property while minimising risk can be achieved with the right financial structure. We will help you set up the right structure for your unique situation, as there is no 'one size fits all' approach.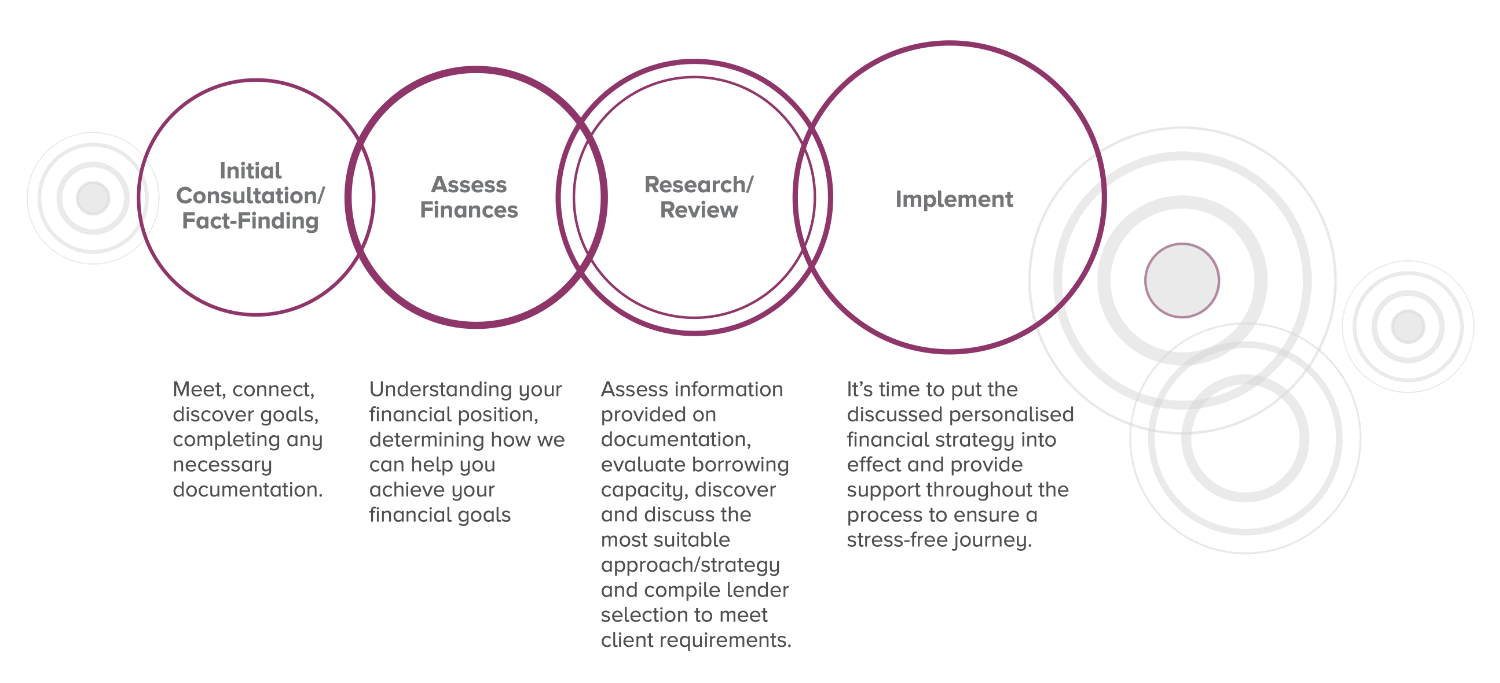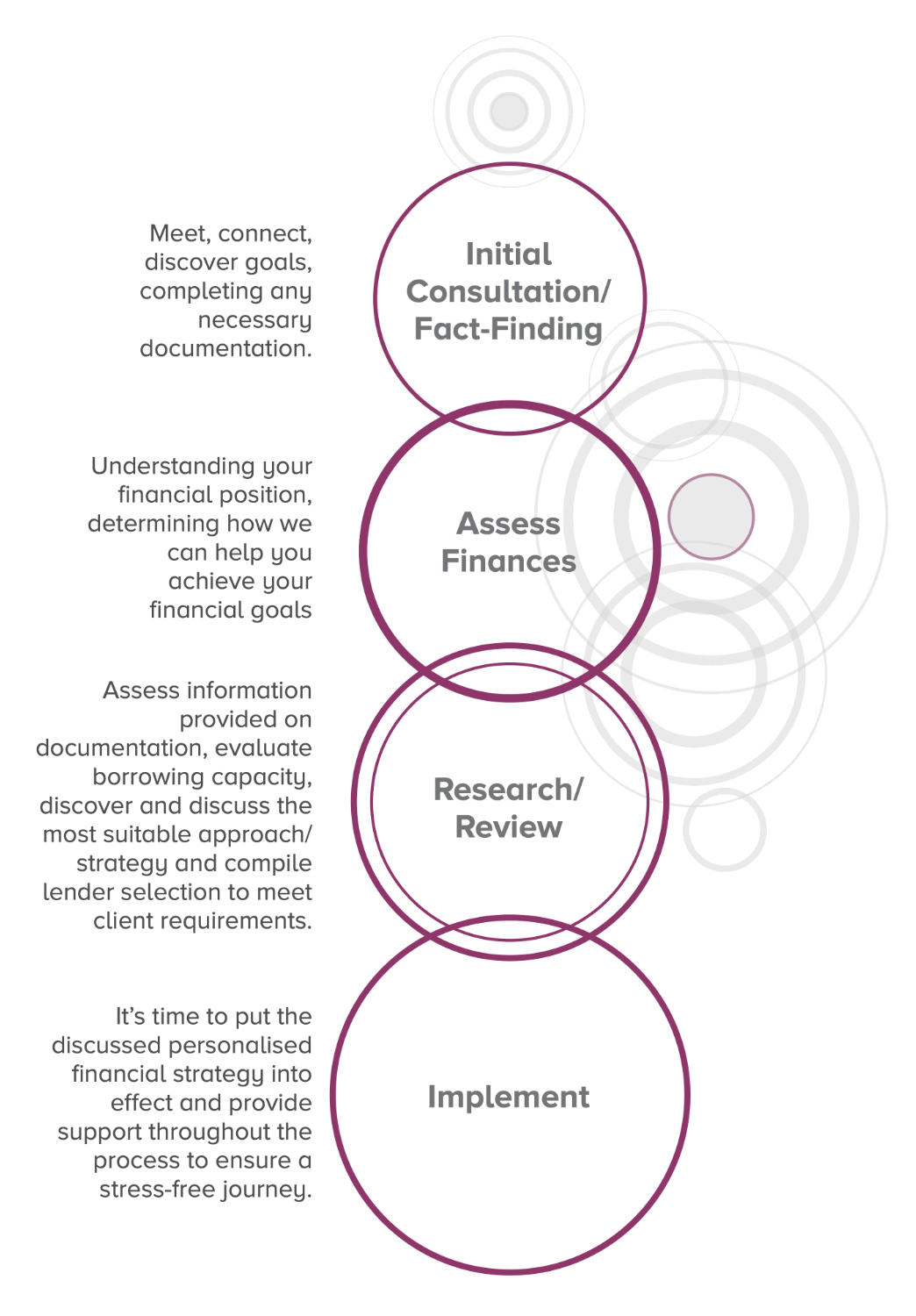 Speak to a Specialist Now